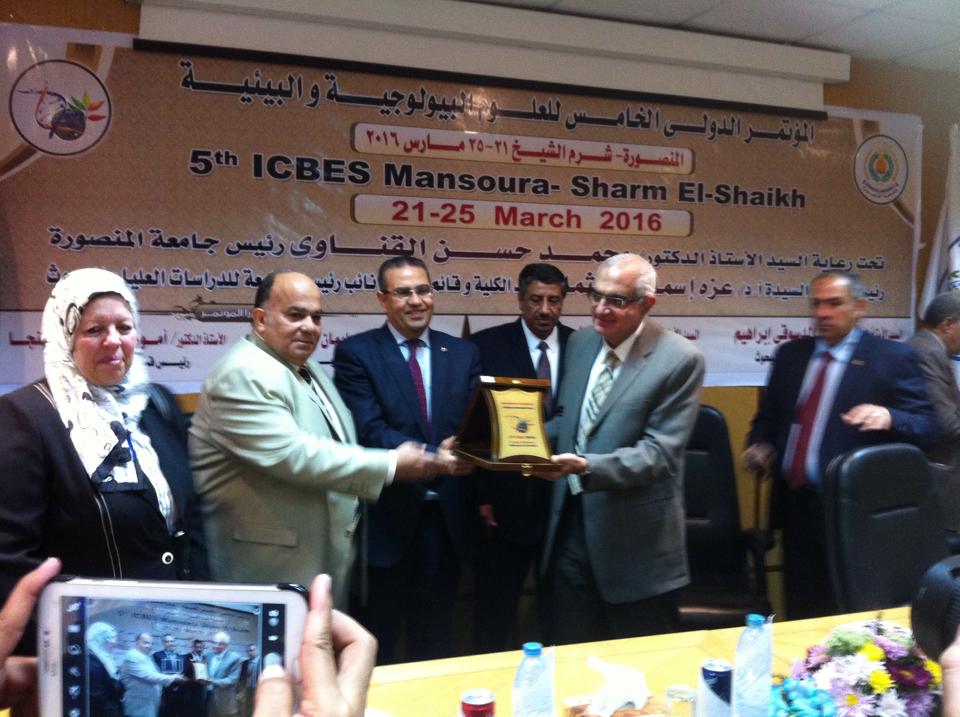 It opened Dakahlia governor Hossam El Din Imam, on Monday, the Fifth International Conference on Biological and Environmental Sciences, which is organized by the Faculty of Science at the University of Mansoura sessions, from 21 to 25 March.
The conference, which lasts for two days and then the university meetings in Sharm el-Sheikh completed many research on biological sciences such as zoology and botany and some knowledge of medical science also includes many lectures and verbal process. The governor listened to an explanation about the NMR device, which will cost five million pounds and is the only device on the scope of universities Egypt has great importance for researchers and is a quantum leap for the University of Mansoura and helps in medicine sector. He praised the conservative scientific renaissance witnessed by Mansoura University in various disciplines pointing out that the progress of scientific research is booming for the renaissance of Egypt and progress.
The governor decided to appoint a Scientific Member of professors from Mansoura University in the committees of the province for Environmental Affairs and Community Service, stressing the importance of cooperation and join hands to solve the problem of environmental pollution.