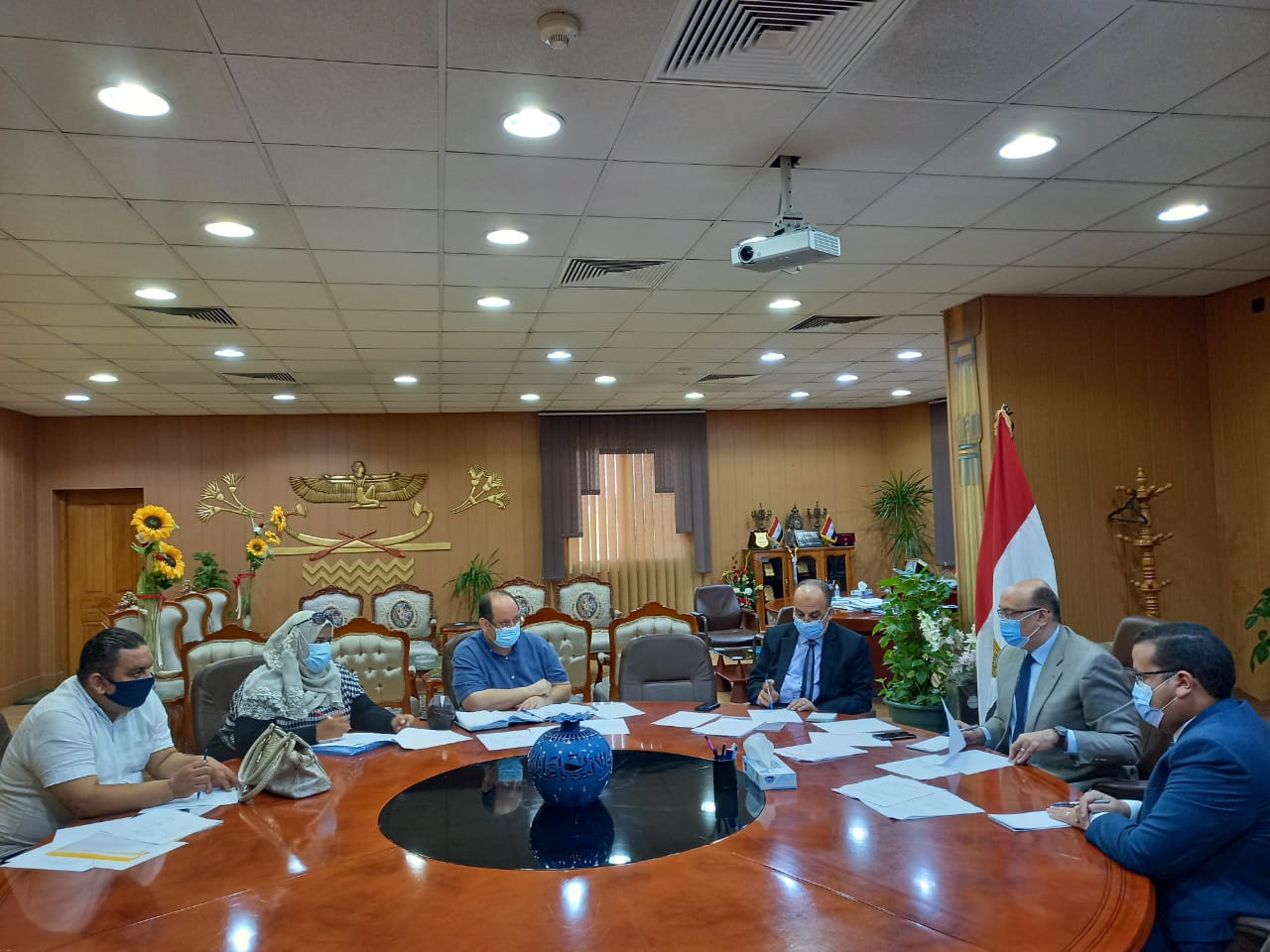 Vice President of Mansoura University holds a meeting to prepare university cities to receive students
bridgemedia | Patike – Nike Air Jordan, Premium, Retro Klasici, Sneakers , Iicf
Dr. Muhammad Attia Al-Bayoumi, Vice President of Mansoura University for Education and Student Affairs, held a meeting regarding the preparations for the General Administration of university cities to receive students, in the presence of the Assistant Professor / Secretary of the University for Education and Student Affairs, Director General of University Cities, and the directors of departments at the General Administration of University Cities, and his Excellency explained the need to confirm To implement the precautionary measures during the student housing process.
Dr. Muhammad Attia stressed the necessity of finalizing the preparations of university cities for boys and girls to receive students for the academic year 2020/2021, and continued that university cities witnessed the implementation of all precautionary measures approved by the university in the plan to combat it to prevent the emerging corona virus.
Dr. Mohamed Attia pointed out the need for all students to adhere to the instructions and precautionary measures, which include the necessity of social distancing, wearing masks, using disinfectants, paying attention to personal hygiene, and the need to adhere to continuous disinfection and sterilization of rooms, bathrooms, roads and stairs.
He ended his Excellency that the student must adhere to all instructions and precautionary measures, and that in the event of any strange symptoms appear, he shall go directly to the medical clinic, and follow all instructions from the supervisors, and in case of violation of this, he shall bear all penalties that will be imposed on him.